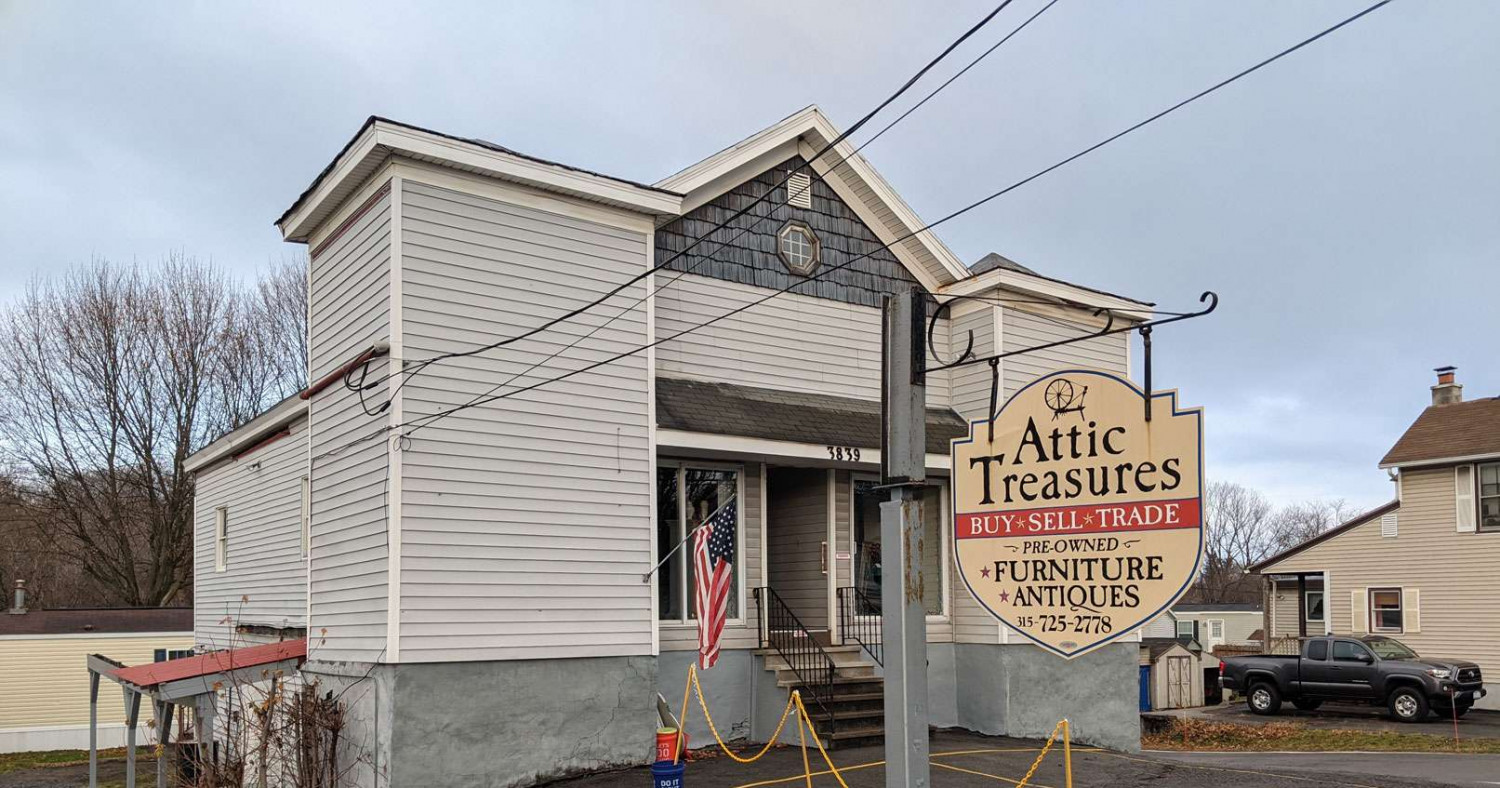 Find Beautiful Antique Decor Easily
All our pieces are hand-selected and high-quality
Discover the Wonders of Secondhand Shopping
Buy or sell home decor pieces at our store
Are you looking to spice up your home's decor? You can find unique pieces at Attic Treasures Antiques & Pre-Owned Furniture Shop in New Hartford, NY. We've been buying and selling vintage furniture and antiques for 20+ years, so you can trust us to provide a premium selection.

When you shop with us, you'll be able to choose from a curated collection of well-made and stylish pieces. Buying the same designs from the same stores as everyone else can lead to dull interior design. Instead, you can fill your home with remarkable and interesting pieces from our store.

Unlike discount and thrift stores, we select and restore items with superior materials and craftsmanship. You won't have to rifle through damaged goods to find what you're looking for. You can turn to us to for a variety of beautiful and functional antiques. We can also repaint pieces for you.
3 benefits of secondhand shopping
Buying used items can lead to some amazing finds and experiences. When you shop secondhand, you're able to:

1. Purchase one-of-a-kind pieces
2. Support sustainable shopping practices
3. Invest in items that may increase in value

Stop by our store today to experience the benefits of secondhand shopping.
Get rid of the furniture you don't use
You can sell us your old furniture or antiques that are taking up space in your house. Our buyers are familiar with a variety of antiques and will give you a fair price. If you have an interesting piece on your hands, you can bring it to us to see if it's worth something before you donate it. Call us at 315-507-3046 to make an appointment to sell.